In order to publish your own App in the App and Play store, you must apply for both Apple and Google developer accounts.
Why is this necessary? To protect themselves and their customers, Apple and Google want to ensure you're the real deal. Everyone that wants to publish on their stores must sign up first.
Check out these instructions on acquiring an iOS Developer account and Google Play Developer account. Note: Developer accounts are not free. Apple charges an annual $99 fee. Google charges a one-time $25 fee.
In order to complete the application we also require
App store submission
Along with the graphics below
Icon: 1024px x 1024px PNG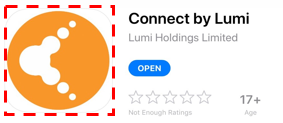 iOS: 180px x 180px
Android: 192px x 192px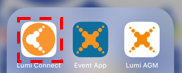 3. Android Feature Graphic
Android Feature Graphic: 1024px x 500px