Click the link to download Connect by Lumi.
Please use web app for any Android or iOS devices.
Please use .apk for regions without access to app stores.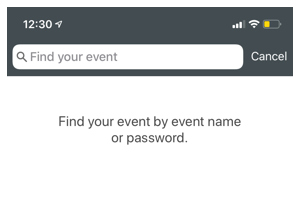 Search for your event by event name or password
Your event name is [Insert]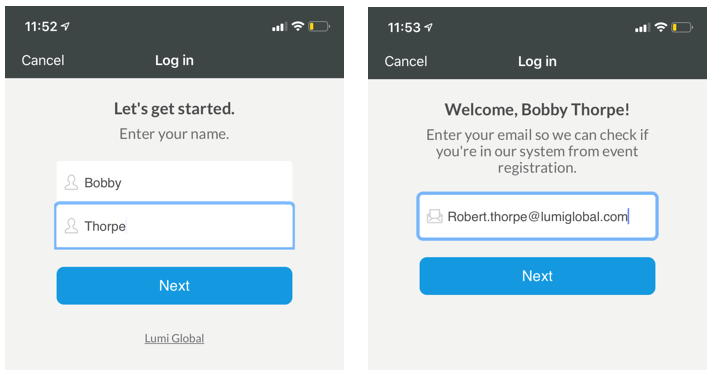 To gain access to event content, you will be prompted to confirm your registration.
Enter your first and last name, click Next
Enter your email address and click Next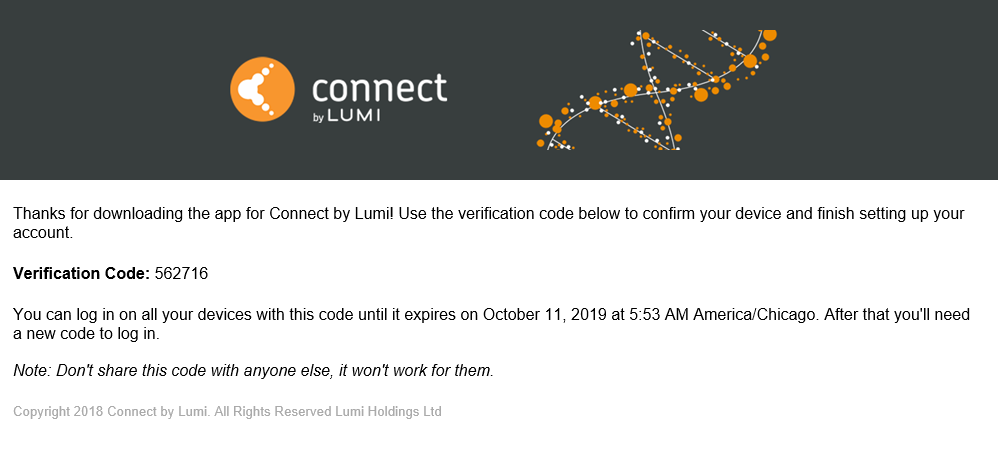 A 6 digit code will be sent to the email you used to register.
If you lost your password, you can re-enter your email in the app.
Enter the code into the app and click verify.
You will see a confirmation screen before entering the app.